Engine Diagnostics in Louisville, KY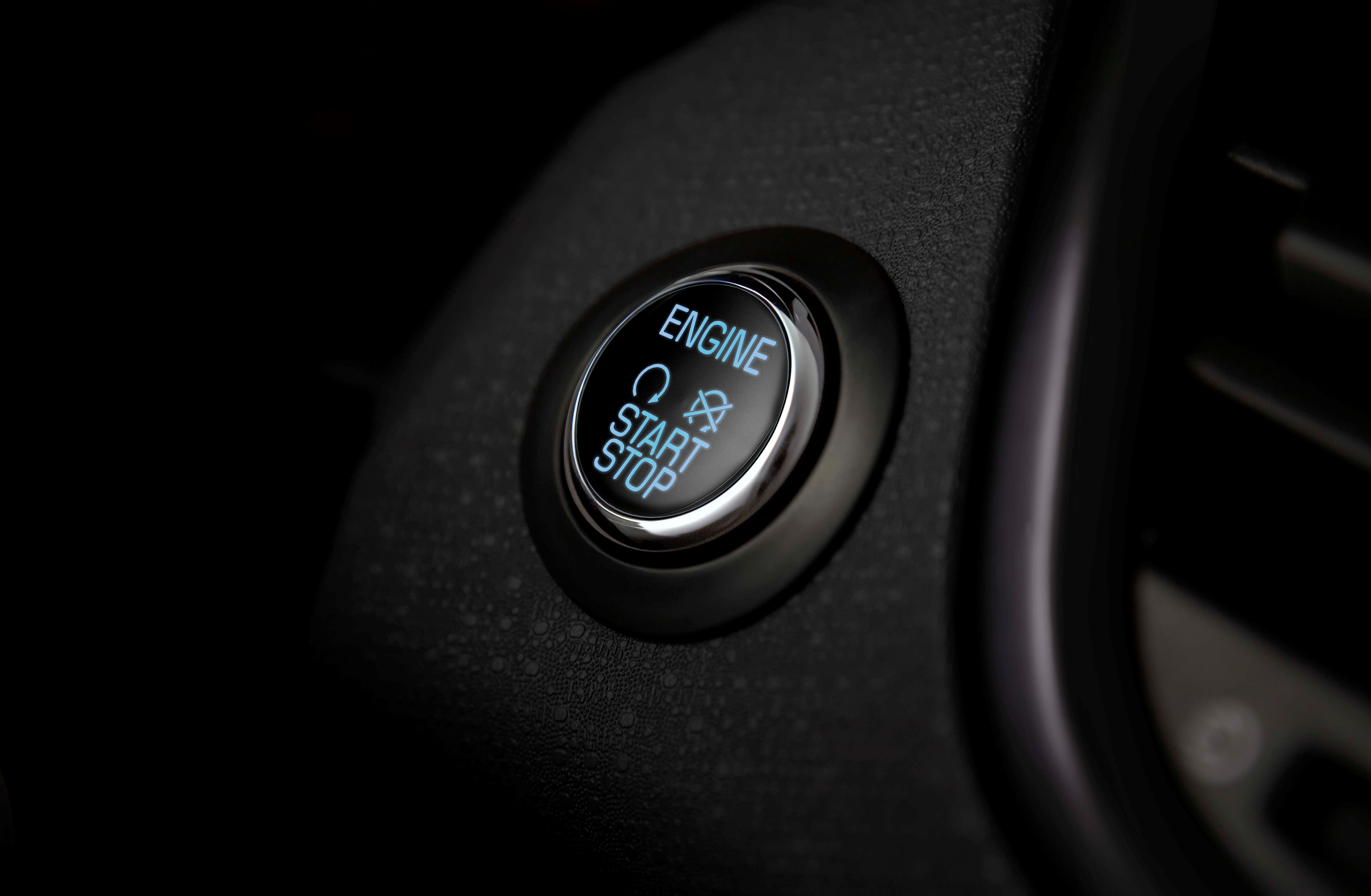 Why Service Your at Our Dealership?
Many drivers don't consider the importance of an engine diagnostics check in until the check engine light comes on. At Oxmoor Auto Group, we offer an engine diagnostics test as part of a full menu of maintenance and repair services at our service center in Louisville, Kentucky. But what is it, exactly? Modern vehicles have automatic transmissions, fuel injection systems, and ignition systems controlled by computers. The computers take in data from sensors that tell whether a car is operating within accepted industry standards for fuel efficiency and emissions. Most well equipped service centers have a diagnostic tool that scans modern vehicles for trouble codes, indicated by an illuminated dashboard light. When your mechanic scans the system, he or she will interpret the trouble codes to identify the area of concern, and then assess how to fix it. It takes an experienced technician to figure out what the root cause of the trouble is, and how to repair it. Engine diagnostics give the technician a map, which the trained mechanic can follow to quickly repair the problem. Our team has the knowledge to get the job done. Give us a call today!
Our Louisville, KY Service & Repair
At Oxmoor Auto Group, our factory trained mechanics know their way inside and out of your Ford Expedition, Mazda MX-5, Jeep Grand Cherokee, Toyota Prius, and plenty of other makes and models. When you come in for engine diagnostics, you can be sure that we'll use the tool correctly to find and fix the issue that's lighting up your dashboard. At our Louisville, KY, dealership, we'll never overstate a problem or upsell a service. Our aim is customer satisfaction and exceptional service, at a price that works with your budget. Get in touch with our automotive service center to learn more.
Call now!
Service:

502-426-2726
How to Schedule Your Service with Oxmoor Auto Group
Make an appointment for service for your Hyundai Elantra or Ram 1500 anytime online using our easy online scheduler, or call down to the shop Monday through Saturday for routine car maintenance or auto repair for all makes and models in Louisville, KY.