Genuine OEM Parts vs Aftermarket Parts in Louisville, KY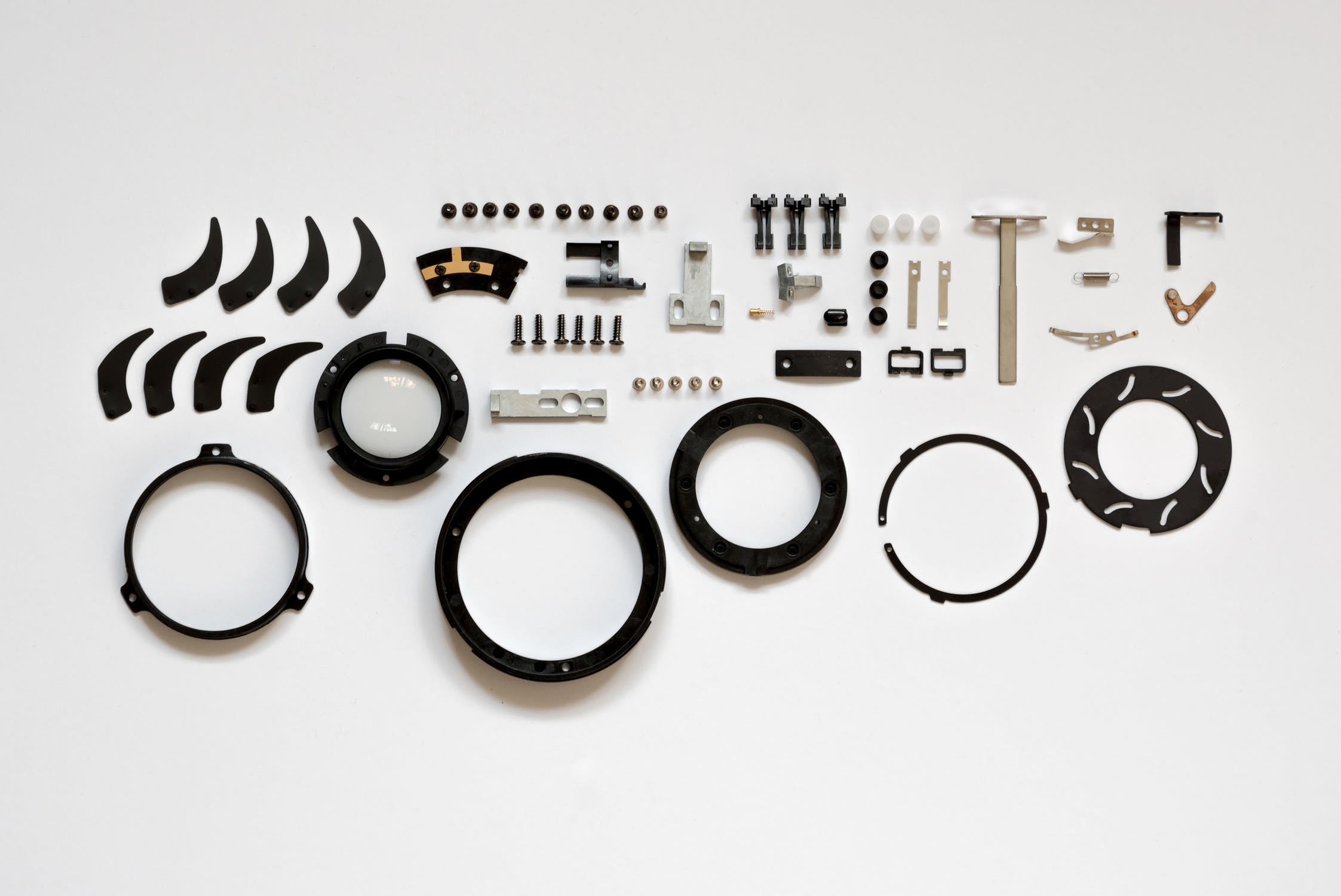 There are two kinds of auto parts that can help you with your repair, aftermarket parts, and OEM parts. In short, aftermarket parts are car parts that come from a third-party manufacturer, where OEM parts, or Original Engine Manufacturer parts, come directly from the car manufacturer. We often find that many drivers aren't sure which part to choose when they come in for repairs at any of the service centers within the Oxmoor Auto Group. Learn more about the pros and cons below, then contact our Louisville, KY auto parts center to get started.
Should I Invest in Aftermarket Parts or Certified OEM Parts?
Aftermarket parts often offer a lower price point, but they might end up costing more in the long run. In fact, since there are so many options and parts, it is easier to purchase a part that is inferior. Unless you know which brands and what exact component, aftermarket parts might not be suitable for you, whereas, OEM parts always guarantee durability, reliability, and provide assurance. If you end up purchasing the wrong part, it could cost you more in repairs and the resale value of your vehicle. If you're leasing your vehicle, using aftermarket parts may decrease the book value so much, that you might not get your security deposit back. Aftermarket parts may help you alter and change the performance of your vehicle as well, but with an overwhelming selection, you should do plenty of research before you use them on your vehicle.
OEM parts, like the kind we have in stock, are easier to choose from. You can skip the comparison shop since there is a 100% certainty the part will fit and perform nearly identical to the original model. OEM parts will provide peace of mind knowing that your car is performing exactly as the manufacturer intended. While they can be more expensive, you truly get what you pay for. They often come with a warranty, whereas, aftermarket parts are cheaper because they may not offer a warranty. The Oxmoor Auto Group offers plenty of OEM parts, more specifically Toyota parts, Mazda parts, Ford parts, Lincoln parts, Chrysler parts, Dodge parts, Jeep parts, Ram parts, Genesis parts, and Hyundai parts. Our collision center also offers OEM parts. We recommend always using OEM parts for collision repair since aftermarket body panels might not fit perfectly and they also might lack the proper crumple zones for superior crash safety.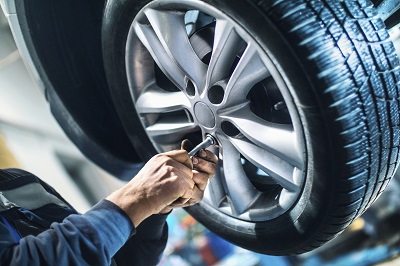 Order Certified OEM Parts
Our family of dealerships is proud to offer OEM parts. We feel like when you invest in genuine parts from the manufacturer, you uphold the quality and integrity of your vehicle. And while aftermarket parts have some advantages, we're able to order competitively priced OEM parts that will deliver quality and assurance for your future drives. Get in touch with our team serving Louisville and Elizabethtown, KY as well as Jeffersonville, IN today!
Car Service:

502-426-2726
Car Parts:

502-426-2726
Hours
Service Center
Mon – Fri
7:30am – 6:00pm
Saturday
8:00am – 5:00pm
Sunday
Closed